Time for luxury on New York Design Agenda, luxury hotels to be more precise.
The Eye Awards announced its list of award winners for the best luxury hotels in the world for the company's inaugural year. The lists includes luxury hotel properties the world over in categories including Best Beach Resort, Best Spa Resort, and Best Business Hotel.
The winning hotel properties were presented with a luxury wall award to commemorate this achievement and were given exclusive access to the Eye Awards award logos: the best luxury hotels.
The Eye Awards have deep cultural preferences. The African Eye, American Eye, Arabian Eye, Asian Eye, European Eye, and the Russian Eye awards are given to meet the distinct needs and desires of travelers with diverse cultural backgrounds.
African Eye winners:
American Eye Winners:
Arabian Eye Winners: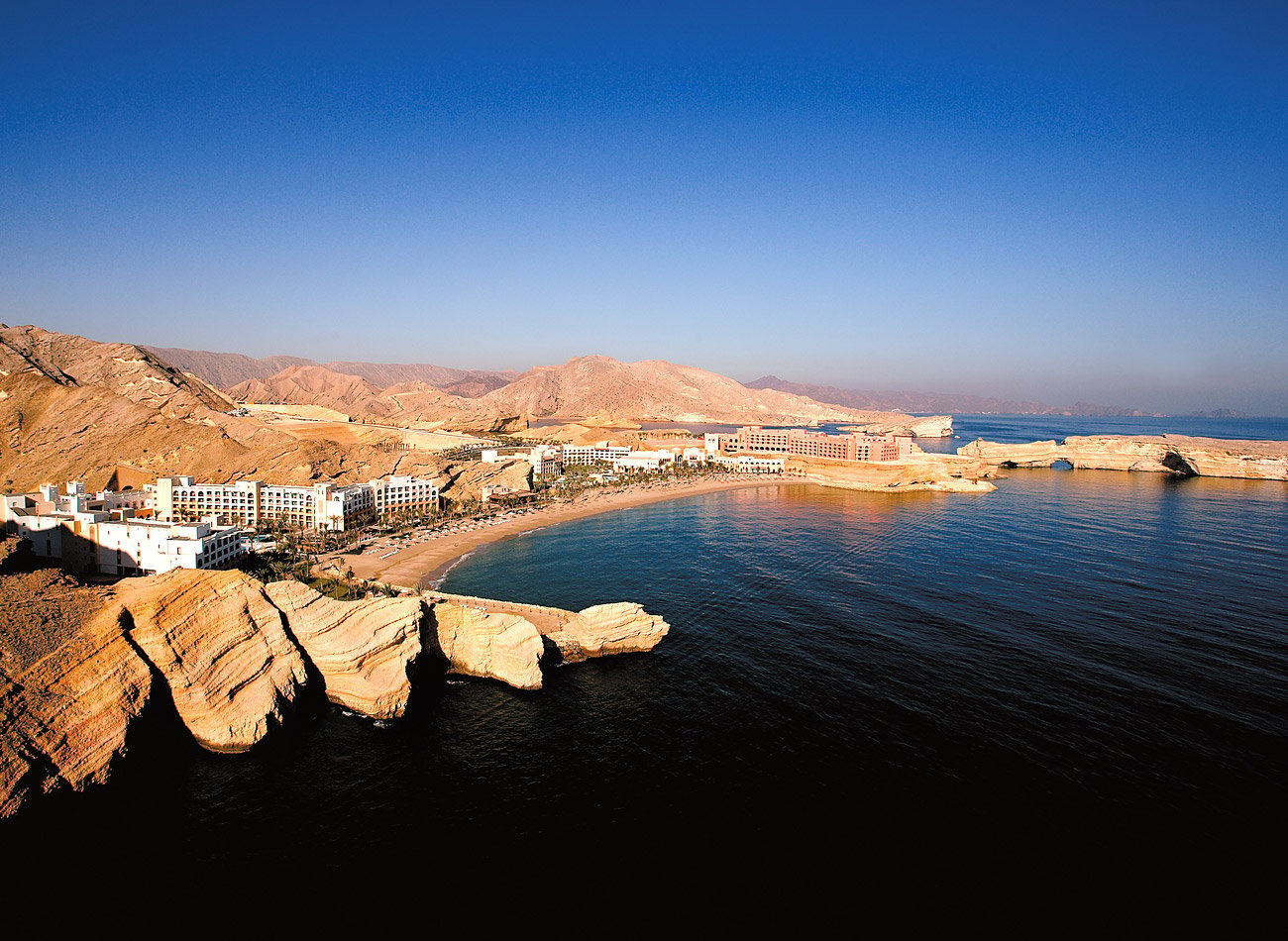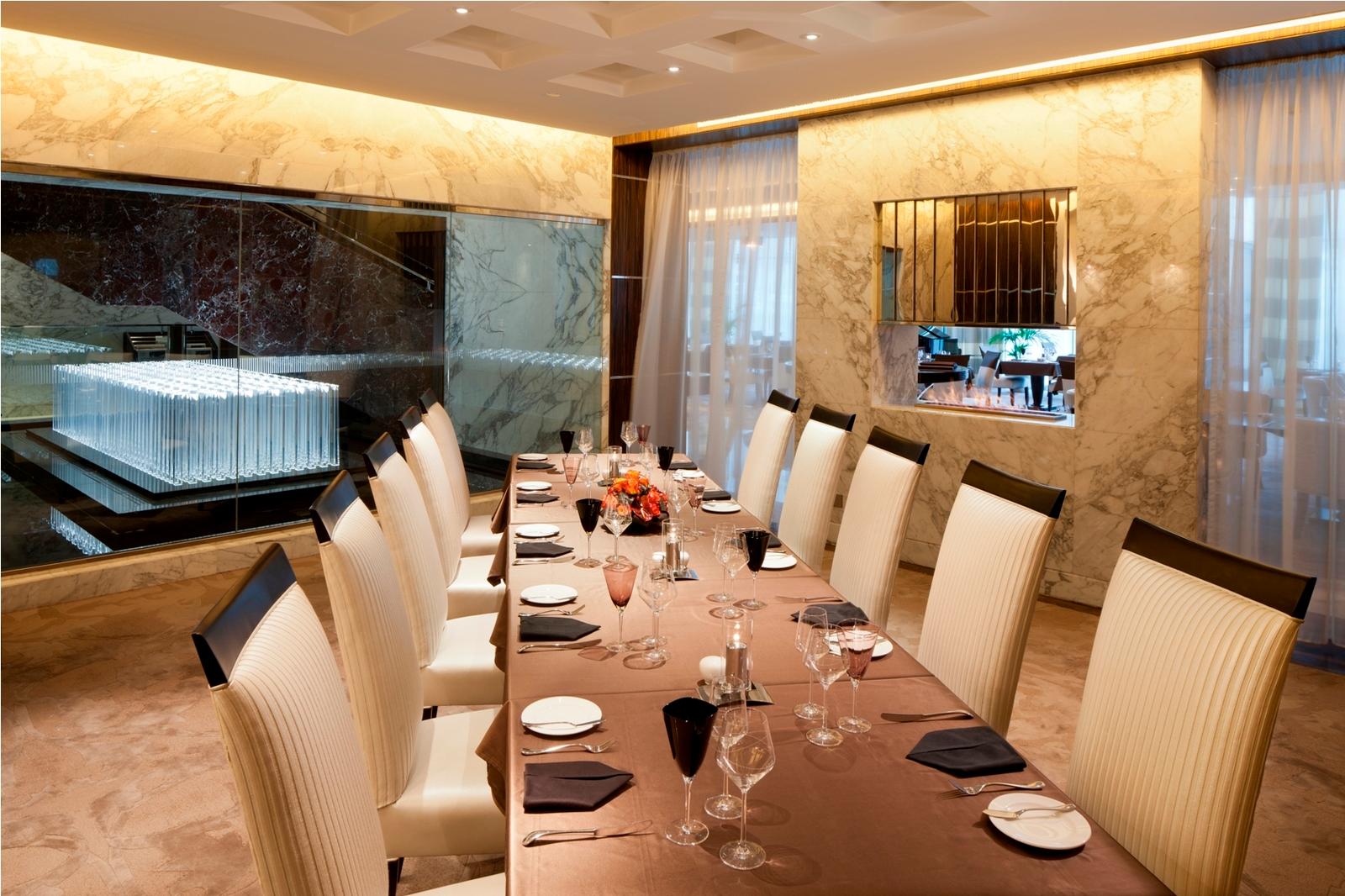 Asian Eye Winners: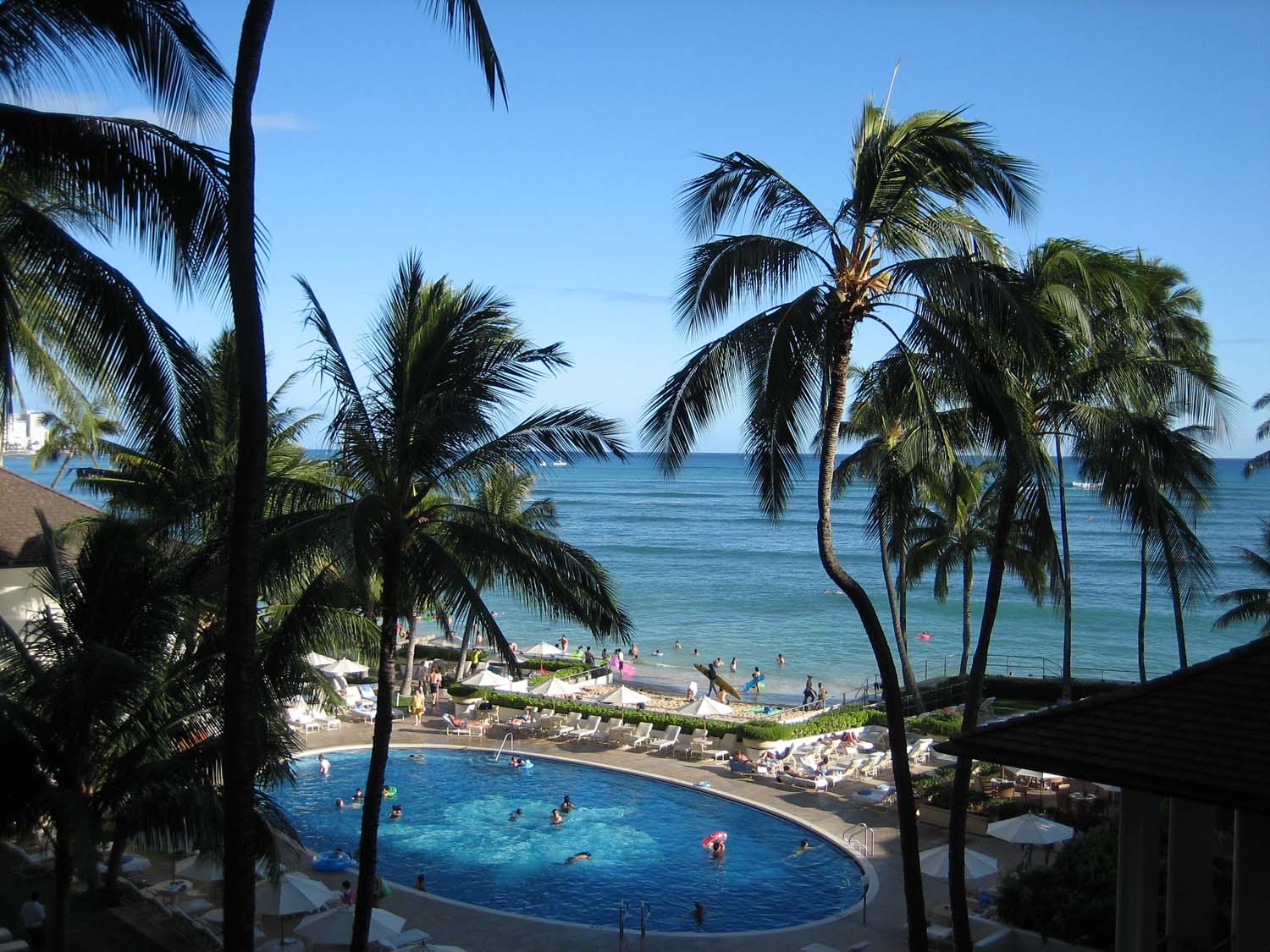 European Eye Winners:

Russan Eye Winners:
These regional winners are now competing for the company's top award, the Golden Eye Award. The winner of the Golden Eye Award will be announced December 15, 2012. You can vote for the Golden Eye winner on the company website, eyeawards.com, until December 14, 2012 at 11:59pm EST.
Eye Awards are a luxury hotel award company awarding only the finest hotels in global luxury travel. They were created by industry professionals with extensive luxury travel experience to identify the best hotels in categories including family resorts, spa resorts, sport resorts, and ski resorts. The awards are currently given for African, American, Arabian, Asian, European, and Russian regions as the company recognizes distinct cultural preferences exist within the traveling public.
The Eye Awards is currently evaluating hotel properties in seventeen categories and six worldwide regions for the 2012 year.
LINK :http://nydesignagenda.com/eye-awards-the-worlds-best-luxury-hotels/