Today, Best Design projects decided share some works by McMillien interior designs.
"McMillen Inc. has maintained the same size as it was in the late nineteen-twenties. At any given time we consist of five or six designers, an equal number of management assistants, an interior architecture department, and a business office. We operate as individuals, each with our areas of expertise and our distinct personalities, but also as a family, exchanging ideas and standing in for each other as circumstances dictate. We share a common sense of ethics, using the same business model for all clients, and a common aesthetic, striving to make our interiors timeless, informed, and personal."
"If you do it right the first time, you don't have to do it over." by Eleanor Brown
We are sure that you'll like some of these projects: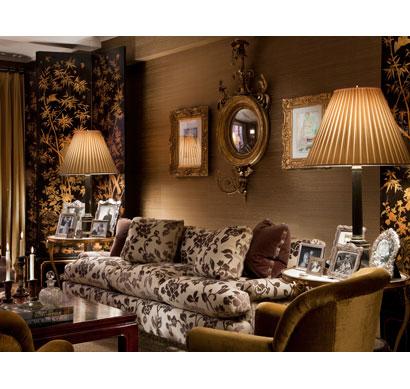 The firm charges a standard design fee (for an average-sized project), standard oversight fees and classic retail on products. Most projects are full-scale renovations.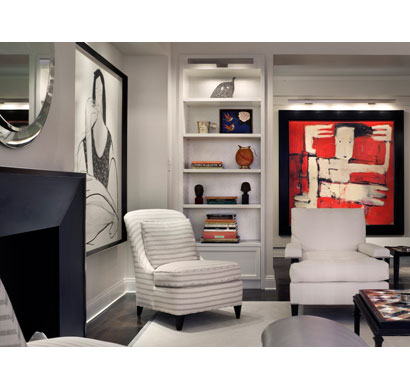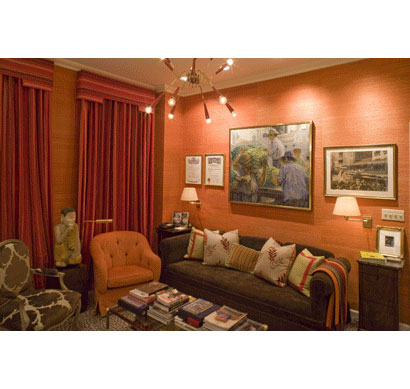 ."Representative Client Comments: McMillen is known as one of the tried-and-true in the business, as generation after generation of discreet old-money clients continue to favor the firm's timeless designs. Founded in 1923 by Eleanor McMillen Brown, the firm's guiding lights are now Betty Sherrill (who joined in 1951), Luis Rey (1972), Mary Louise Guertler (1965), and Katherine McCallum (1982), who lead a strong team of experienced senior designers. Ann Pyne, Sherrill's daughter, is also a designer with the firm. McMillen can deliver a surprising range of styles (way beyond just chintz) and undertakes most of the related architectural work. It focuses on the highest quality product available, avoids any and all trendiness, and often cultivates unique sources. At a client's request, the staff will even provide the books on your shelves.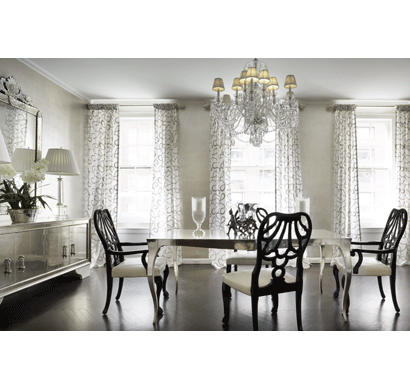 McMillen's list of highly satisfied customers is extensive. Many have a habit of owning several homes over time, all decorated by McMillen. The firm takes great pride in retrofitting clients' old curtains and upholstery to new venues.
We hope that McMillien interior designs enjoy this article at Best Design Projects and share it with friends 🙂
Best Design projects will continue to informing you about the greatest projects around the world. We like,as much as you, to read all design for your own home, the latest decor trends, the best interior design projects and so on.
Don't forget to subscribe this blog and to follow us on Facebook, Twitter and Pinterest.