The ultimate and best spring decoration trends: colorful apartments – Best Design Projects feels in love with some colorful apartments!
So, we decided share the best spring decorating trends 2014 and some inspirations that we are sure that you'll like it:
"Top interior designers advise you to think beyond just color this season. It is time to add an additional layer of intrigue to your home by combining a variety of textures that will add to the existing ones."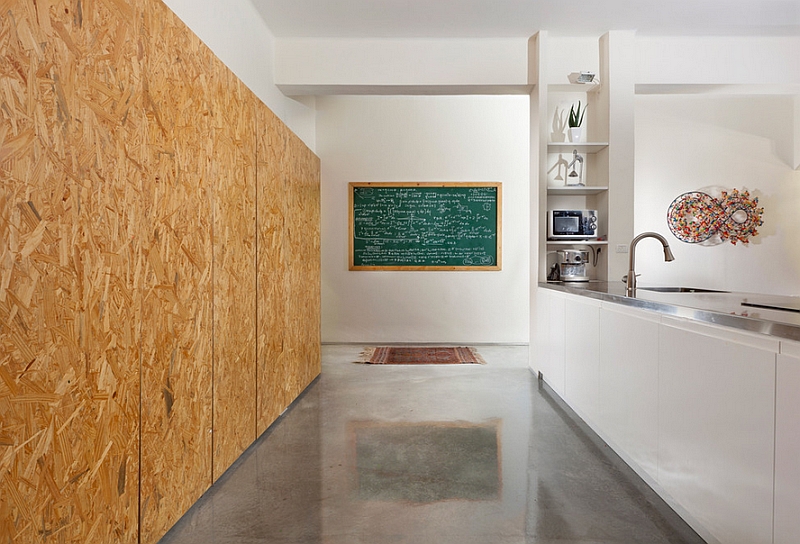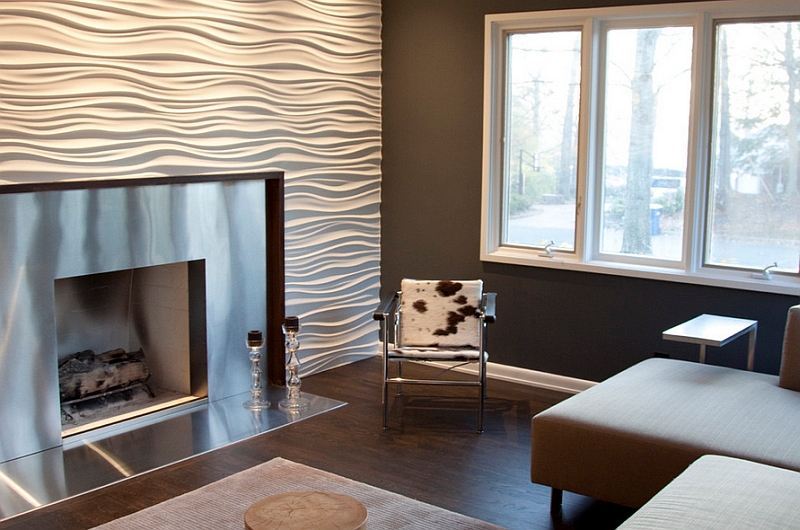 by dement harris design
"Heading into 2014, we did forecast that glittering metallic surfaces, paints, accessories and embellishments would rule in the months ahead." But, for the months ahead, try to move away from the pack and think about 'manipulated metal'. Brass, copper, pewter and nickel are for those who love to stay one step ahead of the rest. You can choose anything ranging from hand-crafted statues and accessories to cool, contemporary finds that you stumbled across at your favorite shopping spot."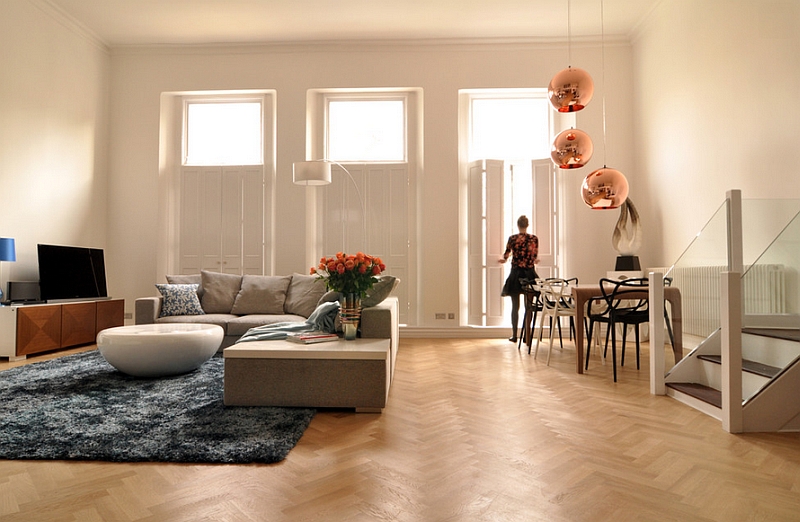 by Kia Designs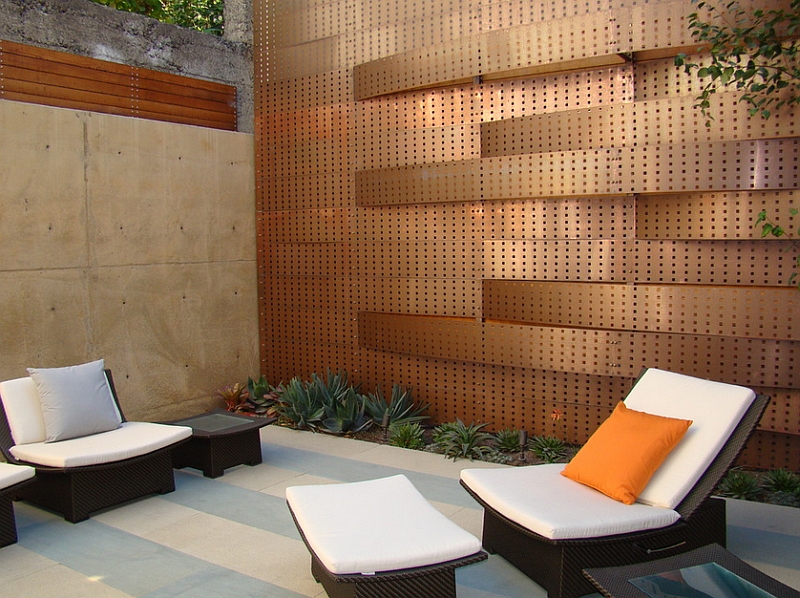 by Randy Thueme Design – Landscape Architecture
"Spring is indeed about vivid colors and expressive designs. But try something off of the beaten path this season. Pastel hues are back with a bang this spring and they are without a doubt the most happening thing in the fashion world. Pastels make an elegant, sophisticated and understated style statement while managing to double as cool accent colors."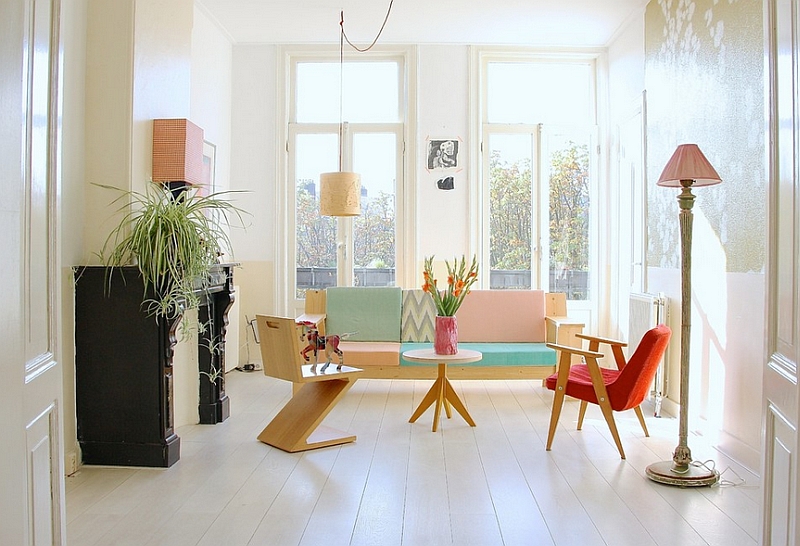 by Holly Marder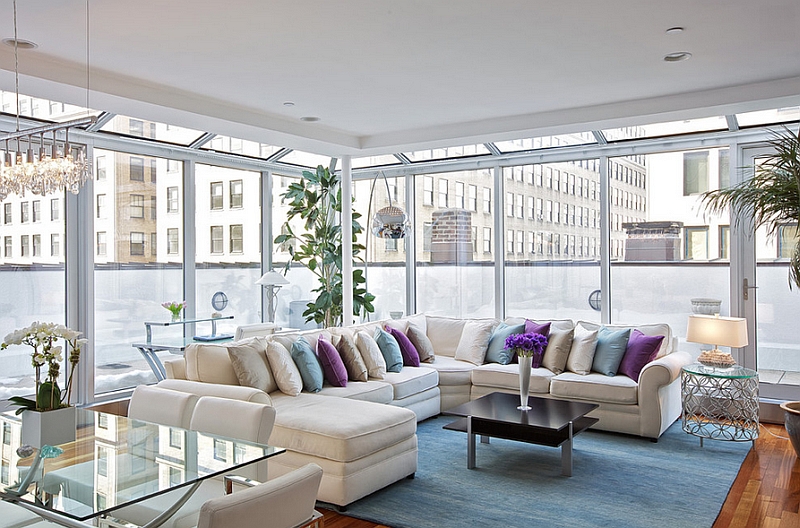 by Marie Burgos Design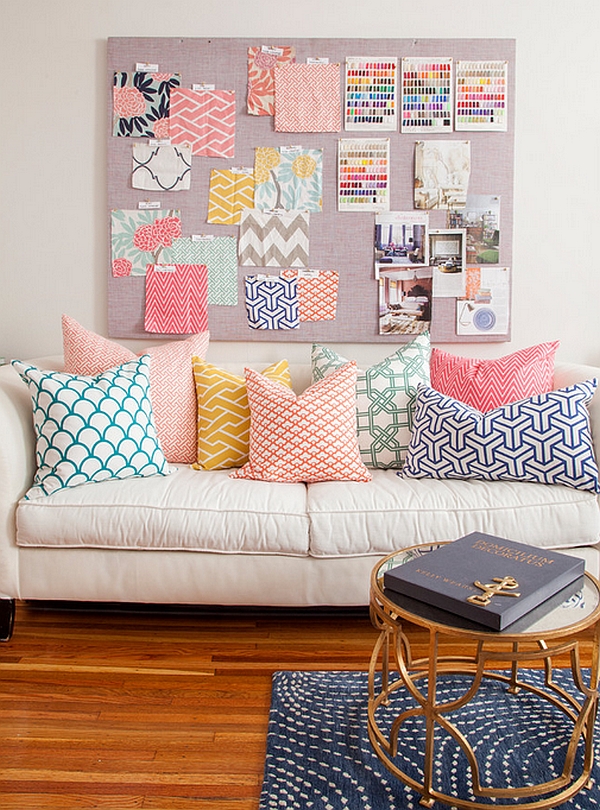 by Caitlin Wilson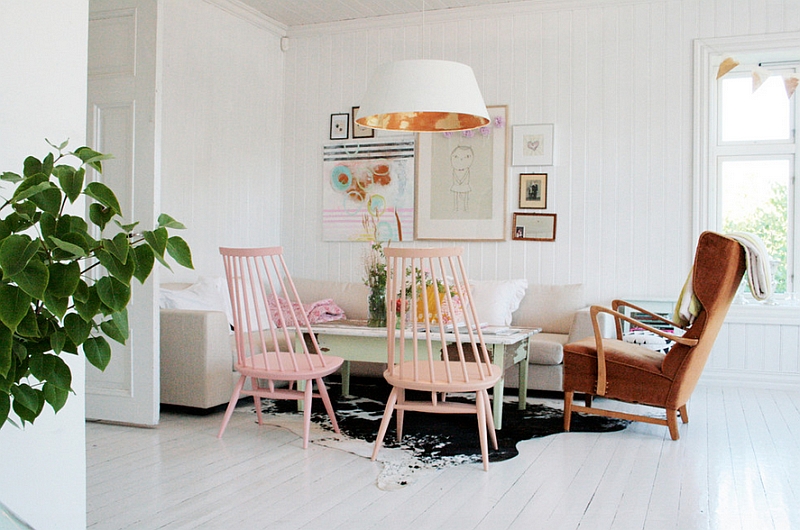 by Jeanette Lunde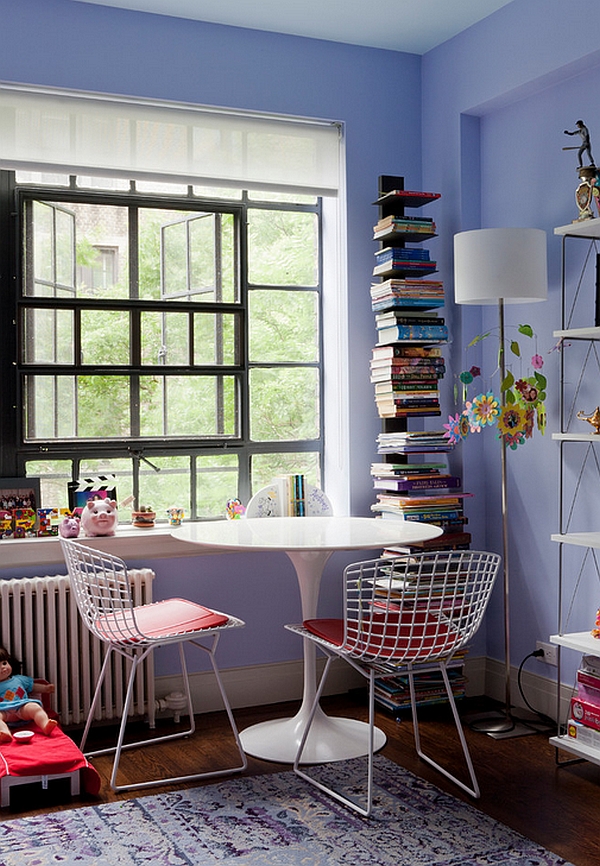 The Ombre Revolution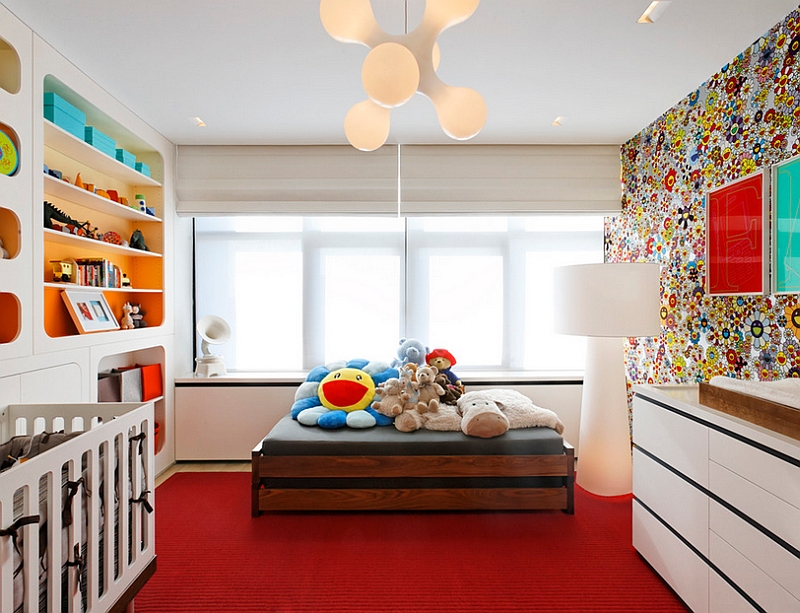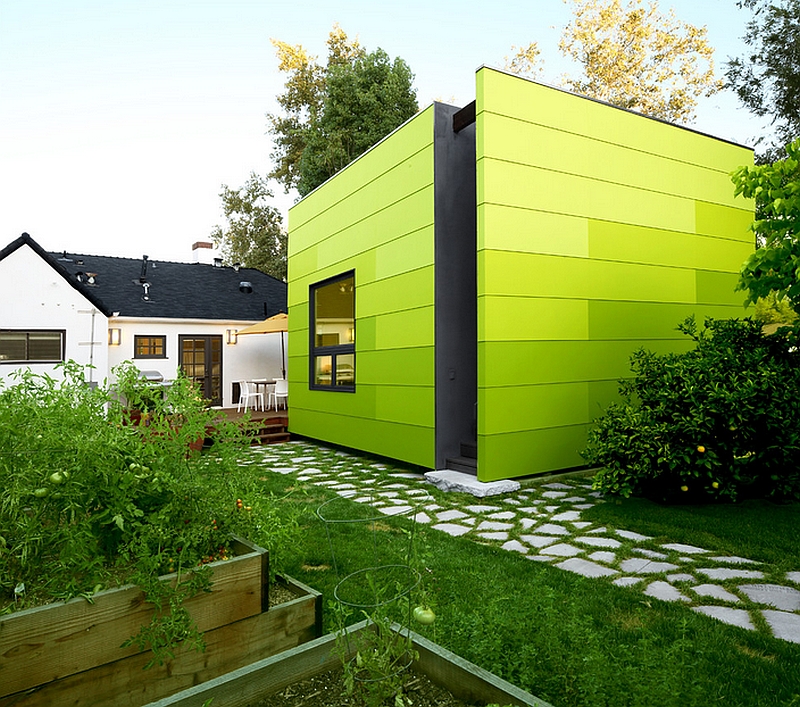 by Bloomingdale's
"Let us wrap up the color trend forecast for spring / summer 2014 with a surprise entrant that is taking the world by storm. If the rosy pink in pastels is a hit, hot pink is quickly turning into the coolest accent color of the season. While purples and violets have dominated the color spectrum for the last few years, pink is making brilliant a comeback this spring, and this is set to continue into late summer."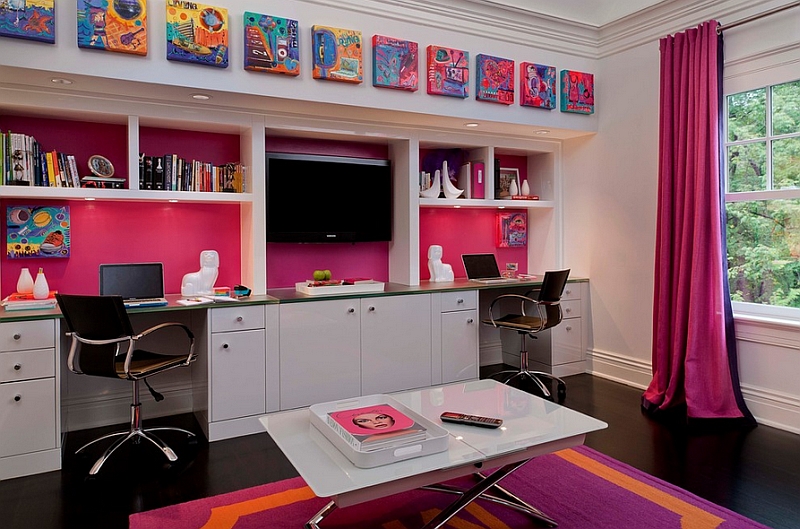 by Steven Mueller Architects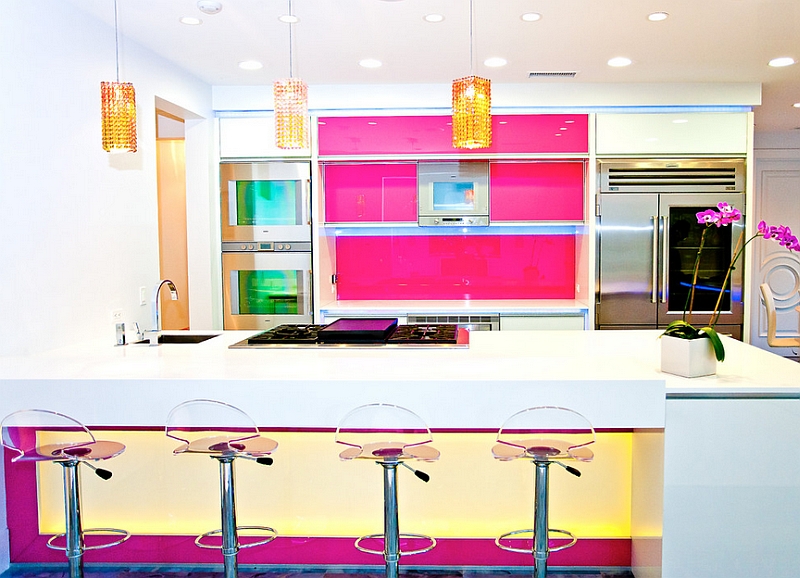 by Mega Builders
"With colors and shapes covered, let us move onto the happening styles. The sudden spike in the popularity of the tropical theme is a very interesting trend. It seems to be a combination of our desire to bring the enchanting holiday experience home and an effort to introduce more natural elements in a stylish, inconspicuous manner."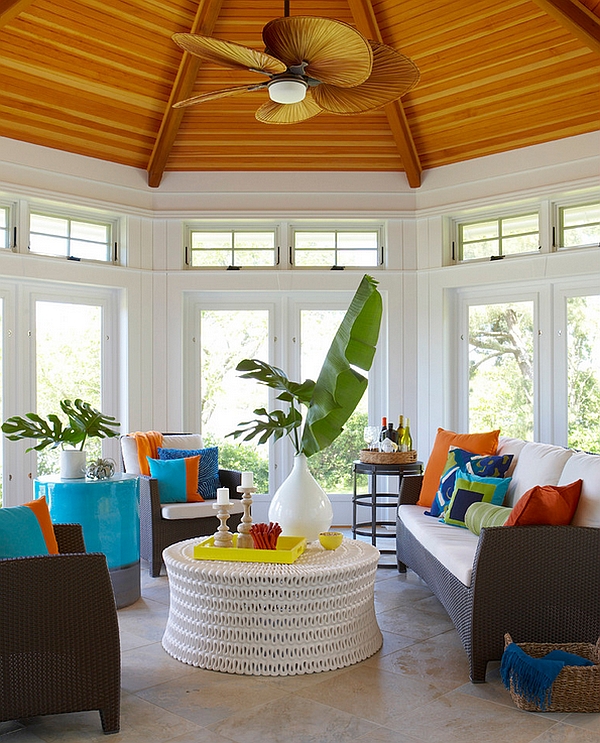 by Rachel Reider Interiors
"Nostalgic, colorful, timeless and whimsical, vintage and retro design themes do seem to carry every quality that we also associate with the beautiful spring time."
Find more Hot Interior Design Trends for Spring 2014 at Decoist
Best Design projects will continue to informing you about the greatest projects around the world. We like,as much as you, to read all design for your own home, the latest decor trends, the best interior design projects and so on.
Don't forget to subscribe this blog and to follow us on Facebook, Twitter and Pinterest.